The Biodesign Swette Center for Environmental Biotechnology manages microbial communities that provide services to society.  Most of the services make our society more environmentally sustainable: e.g., generating renewable energy, and making polluted water and soil clean.  The microbial services also make humans healthier – directly and indirectly.  Directly includes managing the microbial communities that live in our intestines.
Researchers in the Biodesign Swette Center apply the most advanced tools of molecular microbial ecology, chemistry, microscopy, and mathematical modeling to think like the microorganisms and, in turn, create systems that allow the microorganisms to provide beneficial services ranging from sustainable environmental processes, to nutrient and energy recovery, to making humans healthier.
The Biodesign Swette Center is famous for its culture of cross-disciplinary and team-based research.  This culture begins with our diverse set of researchers who come from many disciplines within engineering, life sciences, chemistry, and more.  Partnerships are common within the different research groups in the Center, as well as with other groups in ASU, national and international universities, and practitioners.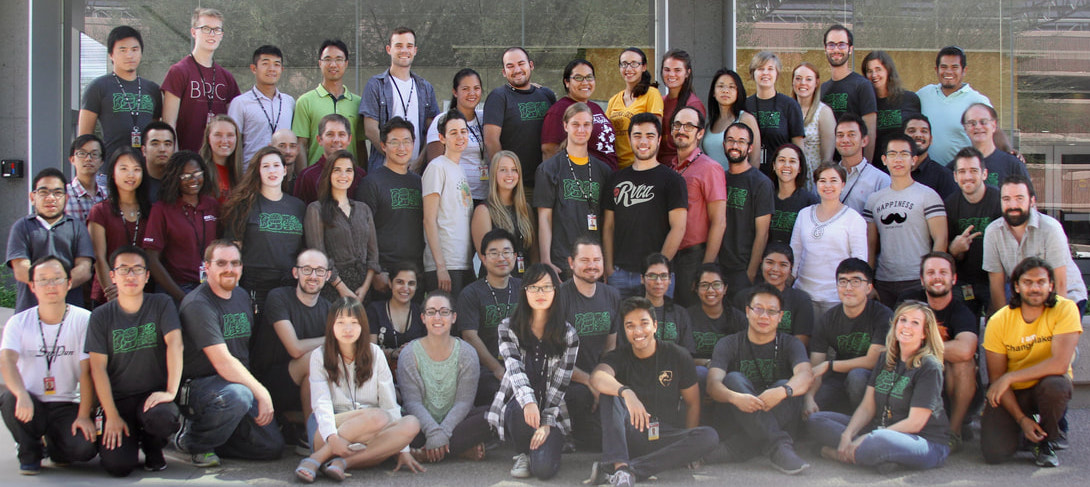 ---
The Swette Endowment
Environmental Biotechnology became the Swette Center for Environmental Biotechnology.  This naming honors Brian Swette and his family for their exemplary support of sustainability at Arizona State University.
Mr. Swette is a member of the Board of Directors of ASU's Global Institute of Sustainability (GIOS).  An honored alumnus of ASU, Mr. Swette has had an enormously successful career in business, including being a founding member of E-Bay and CEO of Burger King.  Mr. Swette and his wife Kelly are devoting themselves to their current business endeavor:  Sweet Earth Natural Foods, which produces wholesome and tasty good that is based on seitan.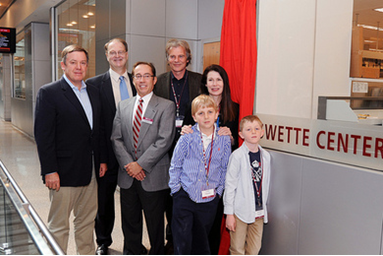 ---
Center for Environmental Security
In August 2013, Dr. Rolf Halden founded the Center for Environmental Security in the Biodesign Institute.  Prior to the founding of his new center, Dr. Halden was a professor in the Swette Center for Environmental Biotechnology.  The Center for Environmental Security was the first "spin out" center in the Biodesign Institute.  Its research deals with the fate of environmental contaminants in the environment and how they affect environmental quality and human health.